Event Photography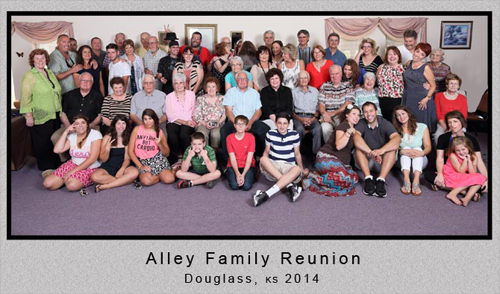 With over 30 years of event photography experience in the Wichita area we can work with you to create quality images in most Venues. When we take a group photograph we like to do a formal portrait and then a fun one. For family and class reunions many people prefer the fun group photograph because it shows everyone having a good time and being themselves. Please Contact Us to discuss your event.
We are happy to give custom quotes based upon your event. For sample event photography prices check out our rates page.
Company Group Photo Example
Here is a complete list of our event photography services:
We enjoy photographing groups. Whether your group is small family or a large class reunion or convention our instant portrait services means that the attendees can leave with their images. We can print sizes from 3.5x5 to 8x12 with the most common print sizes being 5x7 and 4x6.


Photo Booth Rentals. Photo booth packages start at $320. Our photo booths use real cameras, can accommodate larger groups, and offer green screen photography. If we are already at the event you may receive a $100 rental discount.
(Learn More on this website. ) Visit Kansas Photo Booths for even more information.


Social Media Station. Roving photographer(s) can take pictures of your guests gathering and having fun. Those guests can then go to one of our social media stations and post those pictures to their favorite social media site or have them emailed directly to themselves.


Online hosting. During the event we can post photographs so your guests can see them minutes after they are taken. We even have hashtag printing stations so guests can print the photos that others have posted.


Roving Camera Service With this service our event photographer(s) can walk around the banquet or trade show and capture pictures of your guests. These photographs are transmitted wirelessly to our computer where they can either be printed or saved for your guests to view at their convenience. If you have chosen an automated print option each photograph taken will be printed within 60 seconds of when it was taken.


Video Memory DVDS are one of our newest products. Imagine going to your class or family reunion and stepping into a booth where you can leave a video and audio message to all of the other attendees. Once the event is over we compile these 30 second clips onto a quality DVD. This is one of the most personal ways for you to share messages.


Event DVDs - For many events our photographers will take candid images and offer them on a DVD. Just before the event ends we will burn the photos to DVDs and your guest can leave with them. Currently we can burn approximately 80 DVDs an hour.


Class and Family Reunions: A class reunion is a time of great memories and reuniting of old friends. Our reunion coverage includes class photographs, feeder school class photographs, as well as event photography. When the big night is over you and your classmates will leave with great photographs of the reunion. We even offer event photography DVDs of candid images taken by out event photography photographers. (Read More)


Group Photographs - We have the lighting and experience to capture large groups and start printing them immediately. These make excellent giveaways at an event. If your event is a fund raiser always remember that people will purchase more images when they can receive them at the event.


Viewing and Purchasing Photographs at the Event - This is a great fund raiser because people will purchase photographs while they are at the event more readily than days later at home.
Class Reunions and Group Photography are Specialties
Our approach to class reunions is to photograph the class and start printing the reunion photographs as soon as possible. In the reunion photograph below classmates could read the name badges of the front row.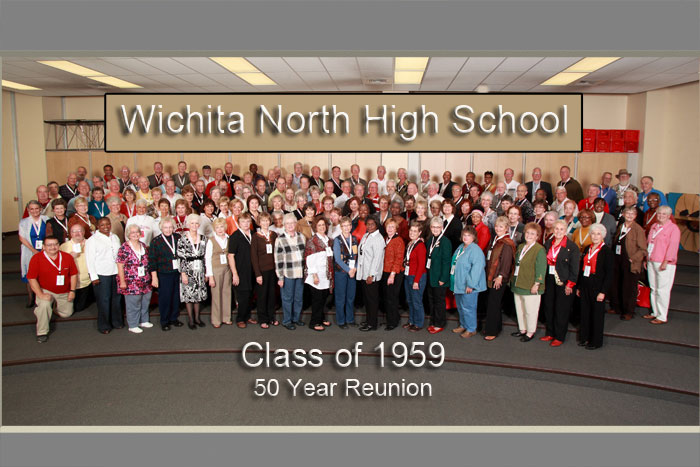 Class reunion photograph are an important part of the class reunion. We work with the reunion committee to make that the photographs are taken and that we are able to have them printed that night.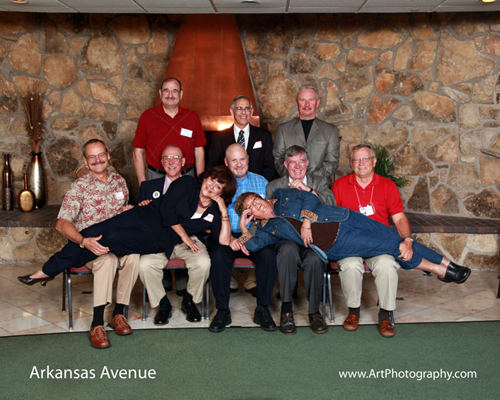 ---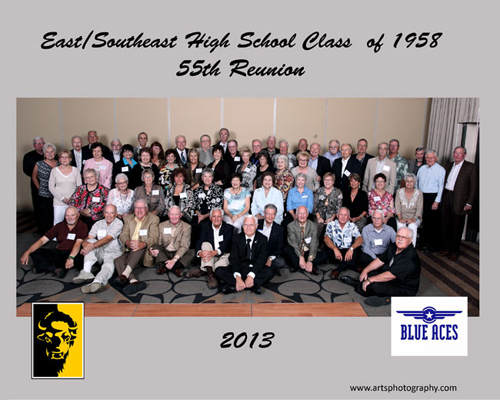 ---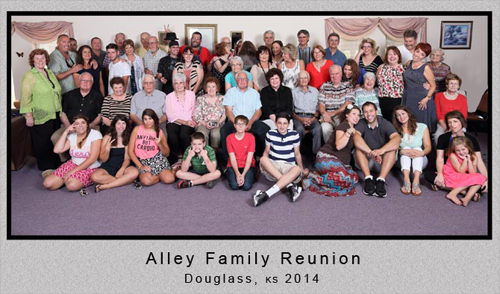 ---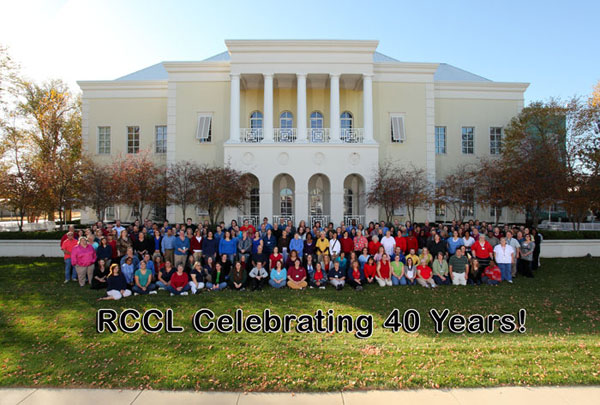 ---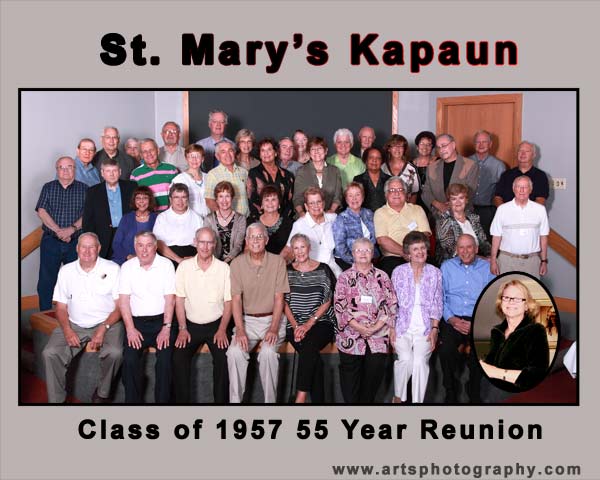 ---
Please call to discuss availability outside of the Wichita area. 316-755-2787