Do you have a special topic you would like a photography built around?. We are happy to work with you to develop a class for a specific topic. If Art does not have the particular expertise required he will do some checking to find a professional who will share their knowledge.
Since several students have asked me to post some of the images that I enjoy and oddly enough in a COVID world I have more time I have started to add some of my recreational images to a gallery.
If you do not have Adobe Flash Installed this link will take you to the gallery.
Click Here
Outdoor Photography
With changing seasons there are always opportunities to photograph seasonal events, weathe, vacations, and perhaps sporting events. When we have outdoor photography classes we will meet at one of the parks, Botanica, or maybe the zoo and walk around as a group. You will be able to try various photos and get feedback and suggestions.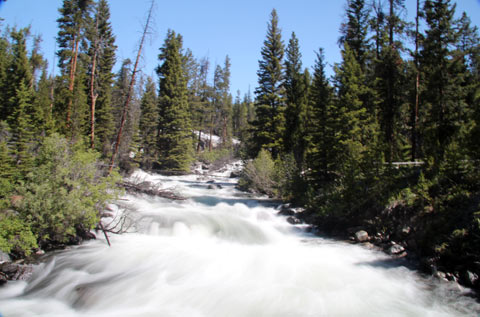 Moving Water
This is a popular effect whenever you have moving water. While this is not a common Kansas scene there are various options to see how this effect can be created.
Some effects can take additional equipment. When we are using this equipment during the class you will have information about what is available and trusted sources.
About Our Photography Classes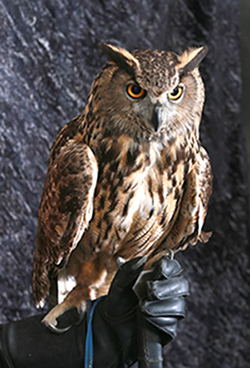 Art has taught classes for years at the City of Wichita Parks and Recreation centers. At the suggestion of one of his students he decided to offer classes at his studio and special classes on location.

These classes will cover a variety of topics and each class will have one or two topic goal. These topics may include lighting, freezing action, or any number of topics which are still being determined.
Some types of photography do require special equipment for better images. Fortunately, there are ways to enjoy classes without special equipment. For all classes a quality tripod is recommended and students are encouraged to have an advanced knowledge of how to navigate their camera's menus.
Photography Topics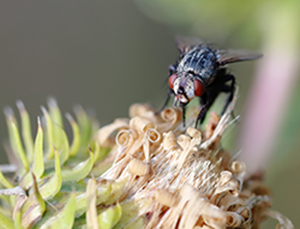 Photography covers a lot of topics from landscape to macro photography. Each type of photography can require different equipment and techniques. In addition, subjects like people and currency have laws which govern their usage. For example, currency has laws which govern what you can do. For information on this topic check out this page which discusses color reproductions.
Special Effects and Unusual Views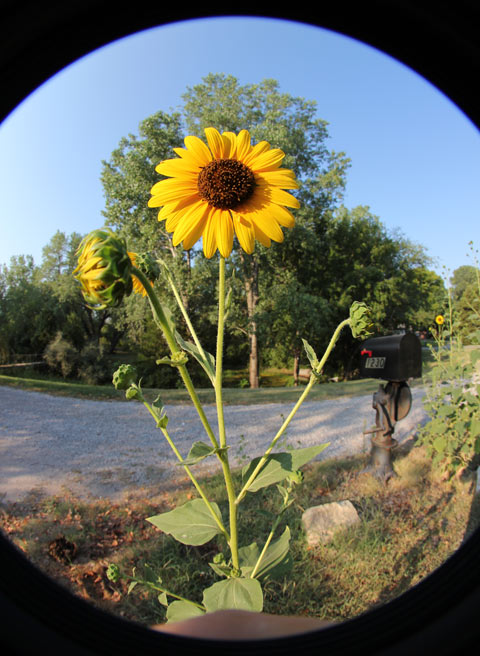 Special effect photography with unique lens and everyday accessories.
Some of these are inexpensive and some you can create yourself.
Lighting Techniques
Good lighting can happen by accident. It is better if it happens on purpose.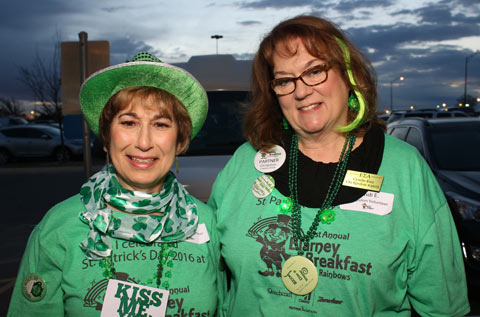 Photography literally means drawing with light. Every class will discuss lighting equipment, methods, and how to control all any light source.
The more you know about light the better your images will be.
---
Sign Up for the Mailing List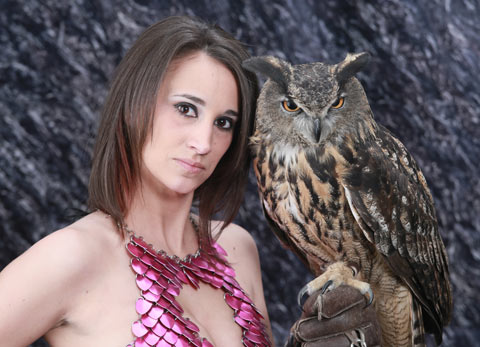 This page changes as we have updates. To know when we make changes please take a minute to sign up for the mailing list. When the first classes are set we will let you know the details. Take Me to the Sign Up Form