Class ideas and reqquest are an option. We are happy to work with you to develop a class for a topic that you are interested. If Art does not have the particular expertise required he will do some checking to find a professional who will share their knowledge.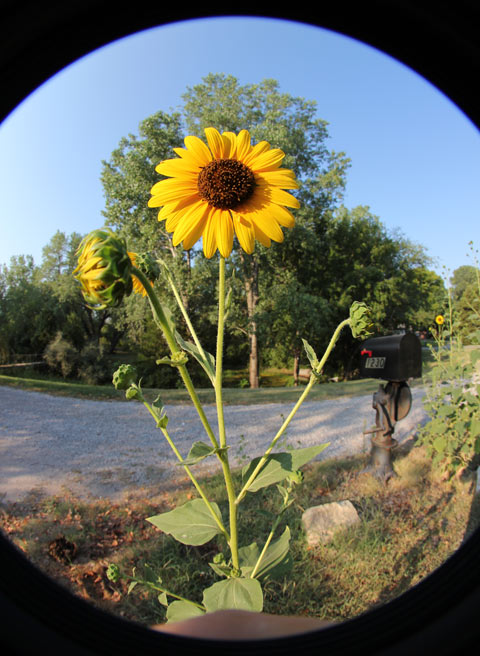 Special effect photography with unique lens and everyday accessories.
About Our Photography Classes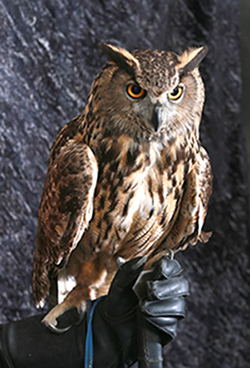 Art has taught classes for years at the City of Wichita Parks and Recreation centers. At the suggestion of one of his students he decided to offer classes at his studio and special classes on location.

These classes will cover a variety of topics and each class will have one or two topic goal. These topics may include lighting, freezing action, or any number of topics which are still being determined.
Outdoor Photography
With the approaching summer you will be wanting to take your camera out to all the spring events, vacations, and perhaps sporting events. When we have outdoor photography classes we will meet at one of the parks, Botanica, or maybe the zoo and walk around as a group. You will be able to try various photos and get feedback and suggestions.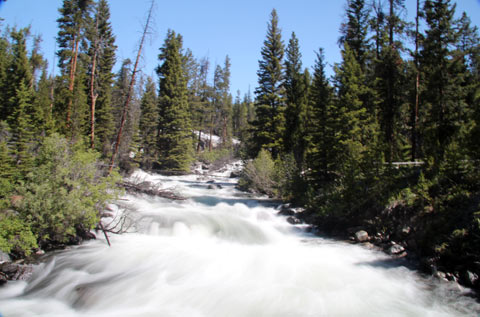 Moving Water
This is a popular effect whenever you have moving water. While this is not a common Kansas scene there are various options to see how this effect can be created.
Some effects can take additional equipment. When we are using this equipment during the class you will have information about what is available and trusted sources.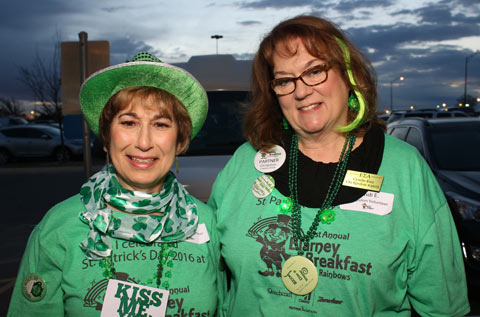 Lighting Techniques
Good lighting can happen by accident. It is better if it happens on purpose.
---
Sign Up for the Mailing List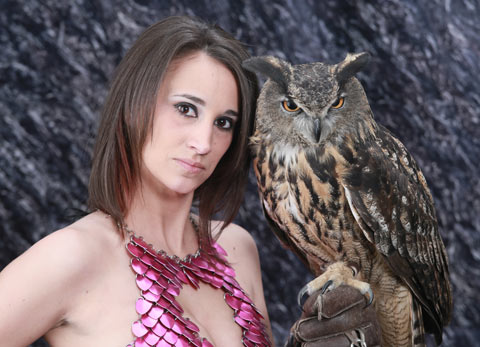 This is still in the development stage. Please take a minute to sign up for the mailing list. When the first classes are set we will let you know the details. Take Me to the Sign Up Form
---
*** Top of Page ***
Members of



Professional Photographers of America

Please call to discuss availability outside of the Wichita area. 316-755-2787
---