Do you have a special topic you would like a photography class built around?. We are happy to work with you to develop a class for a specific topic. If Art does not have the particular expertise required he will do some checking to find a professional who will share their knowledge.
Since several students have asked me to post some of the images that I enjoy.
Outdoor Photography
With changing seasons there are always opportunities to photograph seasonal events, weathe, vacations, and perhaps sporting events. When we have outdoor photography classes we will meet at one of the parks, Botanica, or maybe the zoo and walk around as a group. You will be able to try various photos and get feedback and suggestions.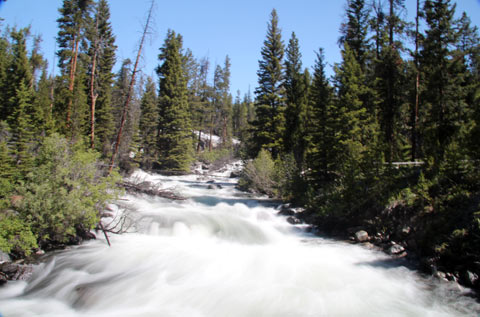 Moving Water
This is a popular effect whenever you have moving water. While this is not a common Kansas scene there are various options to see how this effect can be created.
Some effects can take additional equipment. When we are using this equipment during the class you will have information about what is available and trusted sources.
About Our Photography Classes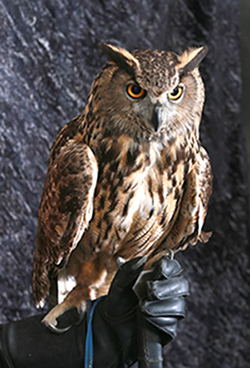 Art has taught classes for years at the City of Wichita Parks and Recreation centers. At the suggestion of one of his students he decided to offer classes at his studio and special classes on location.

These classes will cover a variety of topics and each class will have one or two topic goal. These topics may include lighting, freezing action, or any number of topics which are still being determined.
Some types of photography do require special equipment for better images. Fortunately, there are ways to enjoy classes without special equipment. For all classes a quality tripod is recommended and students are encouraged to have an advanced knowledge of how to navigate their camera's menus.
Photography Topics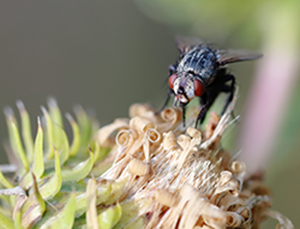 Photography covers a lot of topics from landscape to macro photography. Each type of photography can require different equipment and techniques. In addition, subjects like people and currency have laws which govern their usage. For example, currency has laws which govern what you can do. For information on this topic check out this page which discusses color reproductions.
Special Effects and Unusual Views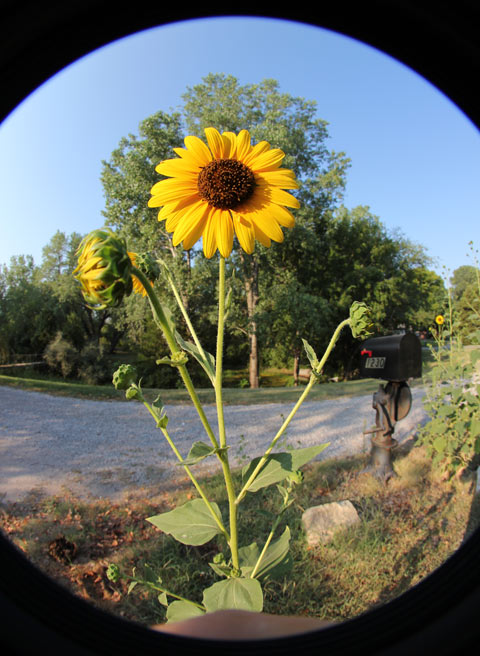 Special effect photography with unique lens and everyday accessories.
Some of these are inexpensive and some you can create yourself.
Lighting Techniques
Good lighting can happen by accident. It is better if it happens on purpose.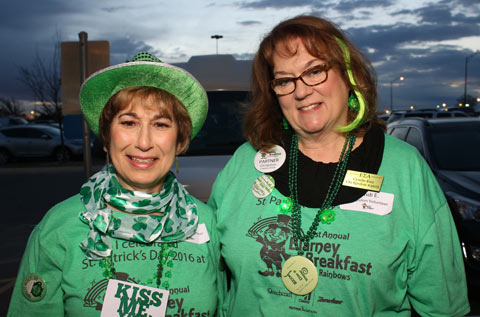 Photography literally means drawing with light. Every class will discuss lighting equipment, methods, and how to control all any light source.
The more you know about light the better your images will be.
Long Exposure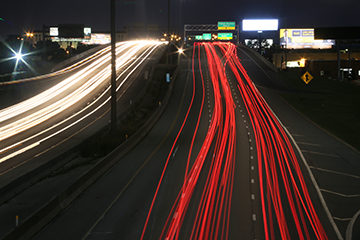 Long exposures are a lot of fun and can open up a world of unique images. When we cover this topic you will see long exposures taken at night
Images for Sale - Doc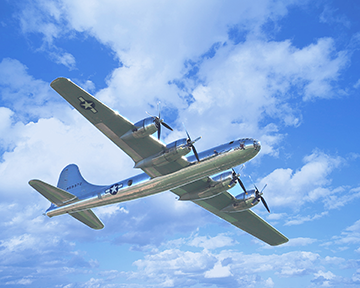 This is currently only available for 10x8 prints. Click on the image to purchase.
Macro Photography
With some photography you need to take advantage of opportunities that weaher events provide. That opportunity combined with the knowledge of photography technique will be discussed in class.
---
---
New Class Topics
I have been working on a more comprehensive class offering. Some items may take 20 minutes to cover while others are an hour. The best thing to do is contact me to discuss what topics you would like to have as part of a customized class.
What is Photography?

How cameras work. SLR Mirrorless Others
Camera basics

Shutter Speed

What the values mean and how it affects photos
Shutter Speed and effect on exposure
Controlling the Shutter Speed
Shutter Speed Considerations

What is ISO?

Low vs High ISO and Noise
What ISO value should you use for different occasions?
Common misconceptions

Aperture/F-Stop

Why is Aperture so Important to picture quality
Which F-Stop Values Can You Control
F-Stop and Depth of Field

Camera Modes

What are Camera Modes?
Common Camera Modes

Program Mode
Shutter-Priority Mode
Aperture-Priority Mode
Manual Mode

What About Other Camera Modes?

Metering

Metering Explanation?
When Camera Metering will fail.
Types of metering

Matrix / Evaluative Metering
Center-weighted Metering
Spot Metering

Histogram and metering

Flash

How a flash works
Types of flash units
Indoors

Limitations
Working with available light
Using colored gels

Outdoors

When your subject is poorly lit
Fill Flash – when the light is behind the subject
Sunny Day – overpowering the sun to avoid hot spots and intense shadows

Composition

Basic Elements of Composition

Making the subject stand out
Telling a story
Keeping it simple
Balance
Using Space
Patterns and Lines
Focusing

How does the camera focus?
Manual Focusing
TYpes of auto focus
Where to Focus
Focus Stacking Explained

Camera Settings

Basic Camera Setup
File types
Starting settings
Auto ISO vs picking the ISO
Image Stabilization/Vibration Reduction

How to Take Sharper Pictures

Picking the Right Shutter Speed
Camera Mode Impact
Enable Auto ISO
Keep the Camera Steady
Focus Carefully
Consider Subject Movement
When not to use Image Stabilization
Use a Better Lens
Use Depth of Field to Make Sure What you Want is in Focus
Pick an Aperture which is Best for Your Lens
Use a Tripod in Low Light

Photography Tips for Beginners

Think About Composition
Understand your Camera Settings
Understand the Histogram
Pay Attention to the Light
Source
Don't Rush I
Know When to Use Your Tools: flash tripod etc
Have Fun
Shoot a Lot and Experiment!

Photography Challenges

Try Something Different
Start a Photo-Per-Day Project
Rent a Lens before buying it
Try Creative Lighting Flash, Gels, Reflectors
Scout for New Locations
Make the Most of the Seasons
Recreate a Famous Photo
Find Local Events to Photograph
---
Sign Up for the Mailing List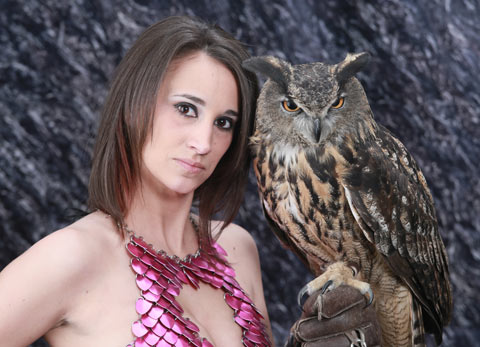 This page changes as we have updates. To know when we make changes please take a minute to sign up for the mailing list. When the first classes are set we will let you know the details. Take Me to the Sign Up Form