Instant portraits are a fun way to give your guests a memory they can take with them.
Call today at 316-755-2787 to check for availability or use you can use our contact form.
Instant portraits require high speed printers and the ability work with people in a fast paced environment. Since we are a photography studio we have many backgrounds to choose from or we can work with one you provide. If you are building a background we do ask that we be a part of the planning. There are some reflective and size dimensions to consider.
Depending upon the size of the picture you want and if there is wording or graphics to add to the print our 4x6 print time can be as fast as 15 seconds.. Our print sizes are 4x6, 5x7, 6x8, 8x10, and 8x12. For 8x10 prints our print time is 40 seconds so we can make sure your guests are not waiting too long.
Your guests deserve a professional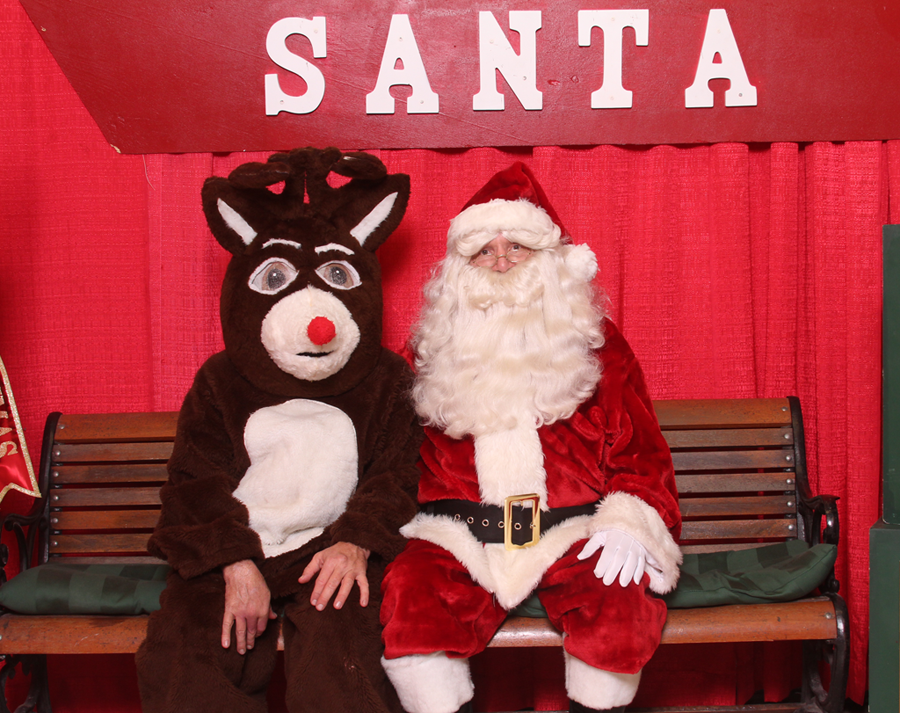 Investment We are event photography professionals. When we come to your event we are carrying extra printers, computers, cameras, and lighting. Our goal is for your guests to have fun and receive a portrait that they will appreicate and keep.
Experience Art has been photographing events for over 30 years and has the personality and experience needed to work with people quickly while working to keep it fun.
Flexibility Event photography and instant portraits are not always as simple as plug it in and turn it on. Different locations have different lighting issue, power considerations, and logistics of people. We can work outside, all of our equipment except our printers can run on battery. We even have a wireless printing solution.
You have spent a lot of time and money on your event and when you want a photographer to provide instant portraits you want a professional.
Standard Package (Contact us for a custom quote.)
-> Prints with printed border, graphics, or wording
-> Bag or envelope included so the prints are protected
-> Optional online ordering included
-> $50 - People can email their photos from a separate station at the event.
-> $75 - First hour and $45 each additional. ($100 minimum)
-> 4x6 prints .90
-> 5x7 prints 1.45 (Viewing option recommended)
-> 6x8 prints 1.90 (Viewing option recommended)
-> 8x10 prints 2.75 (Viewing option recommended)